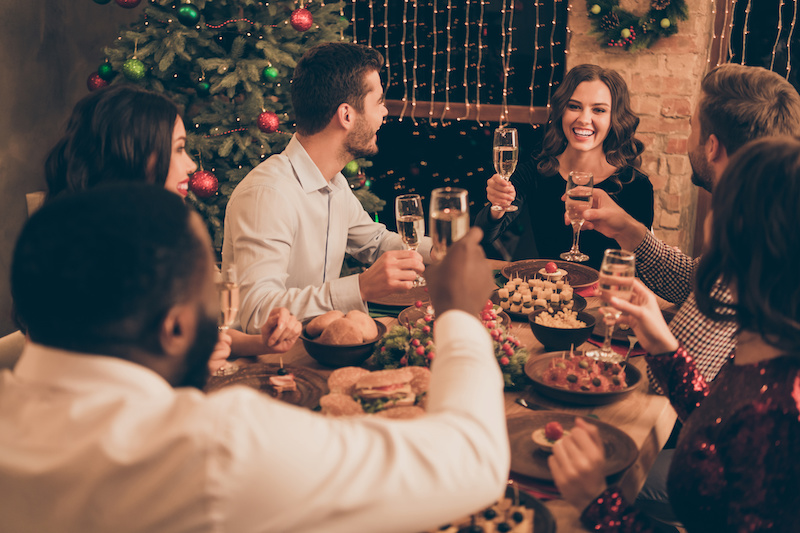 8 Dec 2021
•
Keith Schaafsma, MBA, CFP®
Tags: Financial Planning
Despite a raging pandemic and rising unemployment last year, holiday spending showed no signs of slowing down.  According to the National Retail Federation (NRF), holiday...
Read More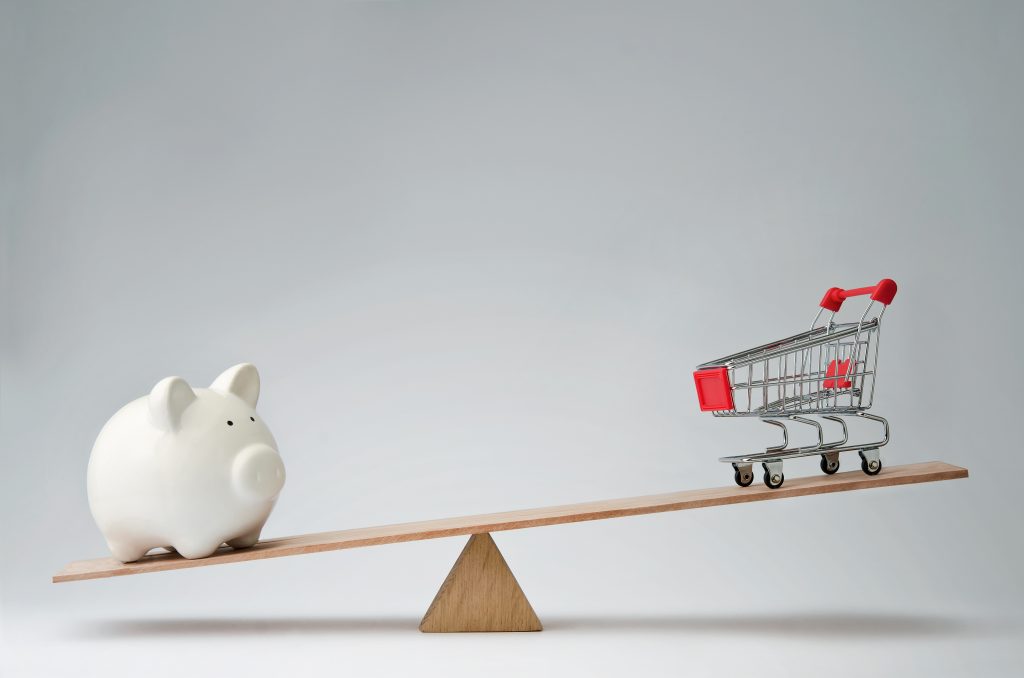 3 Nov 2021
•
Keith Schaafsma, MBA, CFP®
Tags: Retirement Planning
Inflation is currently the biggest topic throughout the financial industry and no one seems to agree on exactly how to approach it.  According to the...
Read More